Detailed Insights on The Top Digital Trends in 2018
Organizations that continue to lead the wave of innovation in 2018 are Amazon, Apple and Google whose products and services we can't seem to live without. If you aren't paying attention new innovations may pass you by, leaving you scratching your head wondering…. when did that happen? To keep you on the pulse of what's happening in our digital world here are three digital trends to keep an eye on in 2018.
1. Amazon Continues to Dominate
In 2018 Amazon will continue its reign as the digital leader. Amazon is number one in eCommerce sales in the US with a 44% share. That number is expected to grow to 50% of all eCommerce sales in the US by 2021. Its next closest competitor is eBay with a distant 6.8% share. Even global juggernaut Apple only has 3.6% of eCommerce sales in the US. Amazon is also the first channel that consumers use when conducting product searches with 55% of product searches starting on Amazon, 28% starting on search engines and 16% starting on retailer websites. Amazon is also expected to over-take Macy's as the largest seller of apparel in the US.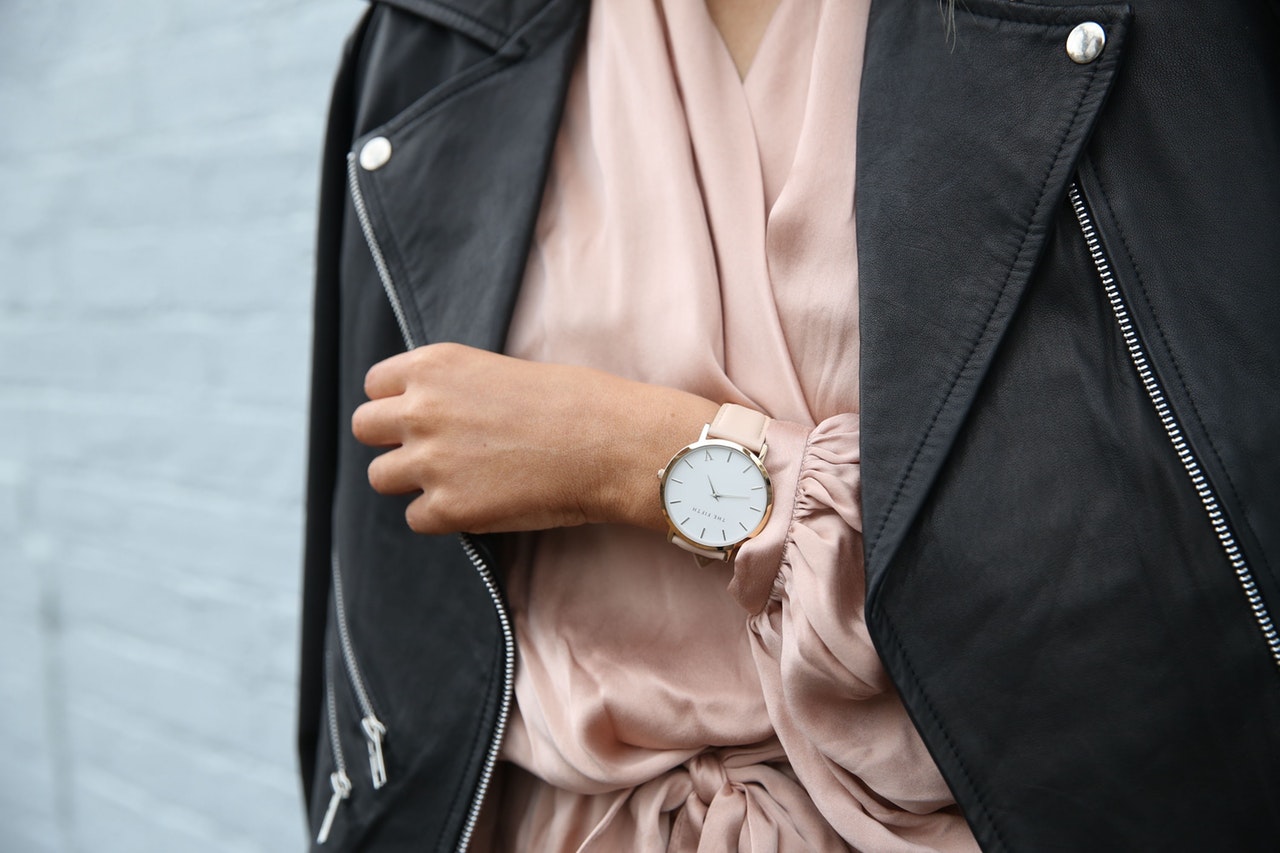 Amazon's dominance means that it is setting the standard for the way we shop and other retailers are scrambling to stay relevant. Do you remember the days before 2-day shipping or when you asked your best friend for an opinion on a new dress instead of consulting a product review?
As Amazon grows in importance retailers are asking themselves if we can't beat 'em should we join them? With nearly 200 monthly visits on Amazon, Amazon's traffic dwarf's the traffic on any individual retailer's website. Retailers that sell their goods on Amazon worry about counterfeit goods, branding and pricing. Recently Nike decided to start selling items directly on Amazon. As part of the deal Amazon has to crackdown on counterfeit Nike product and unauthorized third-party sellers. The deal will allow Nike to compete better with Adidas and Under Armour which both sell directly on Amazon. In 2018 expect Amazon to take more share and keep customers coming back for more with services such as Amazon Prime Wardrobe where customers can order and then try on up to ten items at home before purchasing anything. Customers can then schedule a pick up for the items they don't want, for free, of course.
2. Voice Commands Take Over
"Siri….get me an Uber". In October 2011 Apple introduced Siri on the iPhone 4S. Siri is estimated to have 41 million monthly users now. Digital assistants such as Apple's Siri, Amazon's Alexa and Samsung's S Voice have driven growth in voice searches by making it easier to send emails, get an Uber, play music and order a pizza.
These digital assistants are starting to infiltrate more and more of our lives. For example, Ford is the first automaker to integrate Amazon's Alexa into its cars. Using Ford's in car navigation system you can order products from Amazon, play audiobooks and search for local destinations. At home you can ask Alexa to start the car, lock or unlock the car doors and check fuel levels. One day will we even have to leave our homes?
Research from NPD group shows that users of Amazon's Echo spend 10% more on Amazon after they purchase the device. This is not surprising given that Amazon offers a range of exclusive deals to Alexa users.
Subscribe to our newsletter and get the latest retail insights & trends delivered to your inbox


According to Google and Bing 25% of searches are generated by voice commands. Since it is estimated that voice searches will compromise 50% of searches by 2020 brands are starting to wonder how this will impact their business. What if their brand doesn't come up in the voice search results? It makes the importance of having strong brand equity even more important so that your consumers make the decision of what brand they want instead of Alexa or another digital "helper".
3. Artificial Intelligence
Artificial intelligence (AI) is a hot topic. Some people are concerned that it will take their job away and others see opportunity. What many people don't realize is the extent to which AI is already in our everyday lives. Several of our favourite apps and services use AI. Some of these include Netflix and Google which use AI to provide you with recommendations for what to watch and in the case of Google more tailored search results. Companies like Facebook use AI for life enhancing services such as its ability to analyze the contents of a picture within the newsfeed and provide an audio description to a visually impaired user so that they can understand what's contained in the picture.
Marketing is an area where AI adoption is growing. AI can provide a more efficient way of analyzing large amounts of customer data such as past purchase behaviour, website visits, commonly purchased items and the list goes on and on. By leveraging AI marketers are in a better position to ensure that they are providing the right communications to customers on the right channels at the right times. AI allows marketers to shift resources from more manual tasks to more value added strategic work, increasing the productivity of teams. Even when AI is used people are still required to identify the right strategies for customer acquisition and retention. Even the best AI can't replace someone's knack for creativity. As personalization continues to grow in importance AI will lead the way with mass marketing becoming a thing of the past.
According to a report by Salesforce, 57% of marketers using AI believe that AI is either absolutely or very essential for providing one-to-one marketing. Some of the top areas where Marketers expect AI to have an impact are: 1. personalized product recommendations and content 2. dynamic landing pages and websites and 3. campaign analytics. Look forward to more personalized emails and content from your favourite brands in 2018 and onwards.
For a summary of these trends view our infographic here.